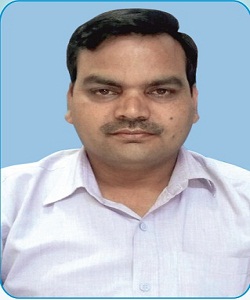 Message from Chairman's Desk
My vision is to develop my company a mile stone in financial sector with fare work and a company which follows rule and regulations related with NIDHI Company.
Wen are offering the interesting schemes for our customers and we are dedicated to provide our full support.
With the strong determination we have to complete the assignment in time frame.
My aim is taking an initiative in rural and urban areas to provide micro loans only for NIDHI members to grow their business in very short time.