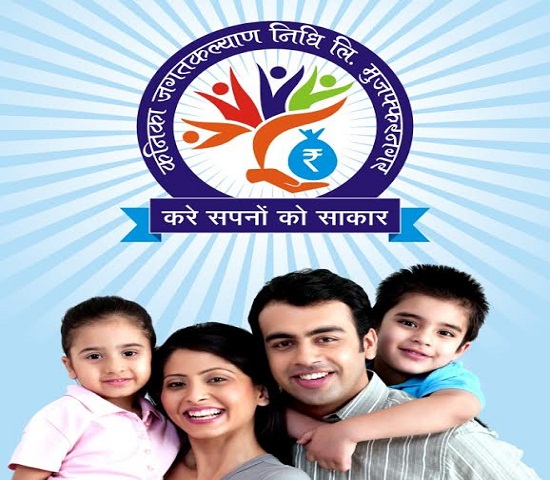 ABOUT Kanika
We at Kanika Jagatkalyan Nidhi providing the facilities to those who want to get benefits of Daily Deposits, Recurring Deposits, Fixed Deposits, Monthly Interest Scheme and Saving Account.
Wen are offering the interesting schemes for our customers and we are dedicated to provide our full support.
Kanika Jagatkalyan Nidhi one of the well known company for its quality service and customer centric.